1975Dasoon was founded in
Choa Chu Kang as an egg laying farm.


1980sDue to high demand, We expanded our product line to include preserved and salted duck eggs from both Vietnam and China.



1990sDasoon moved operations
to a shop house. Dasoon started to import eggs from Malaysia.
Distributing mostly to markets, convenience stores, food stalls, major supermarkets, etc.


2004Bird Flu hit the poultry
industry badly and eggs from Malaysia were banned by AVA. Dasoon reacted quickly to adversity and successfully sourced for eggs in Australia, ensuring the continuous supply of eggs to consumers.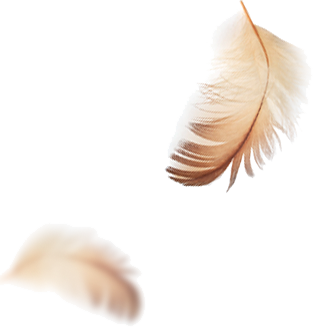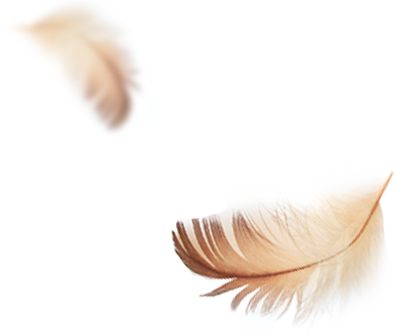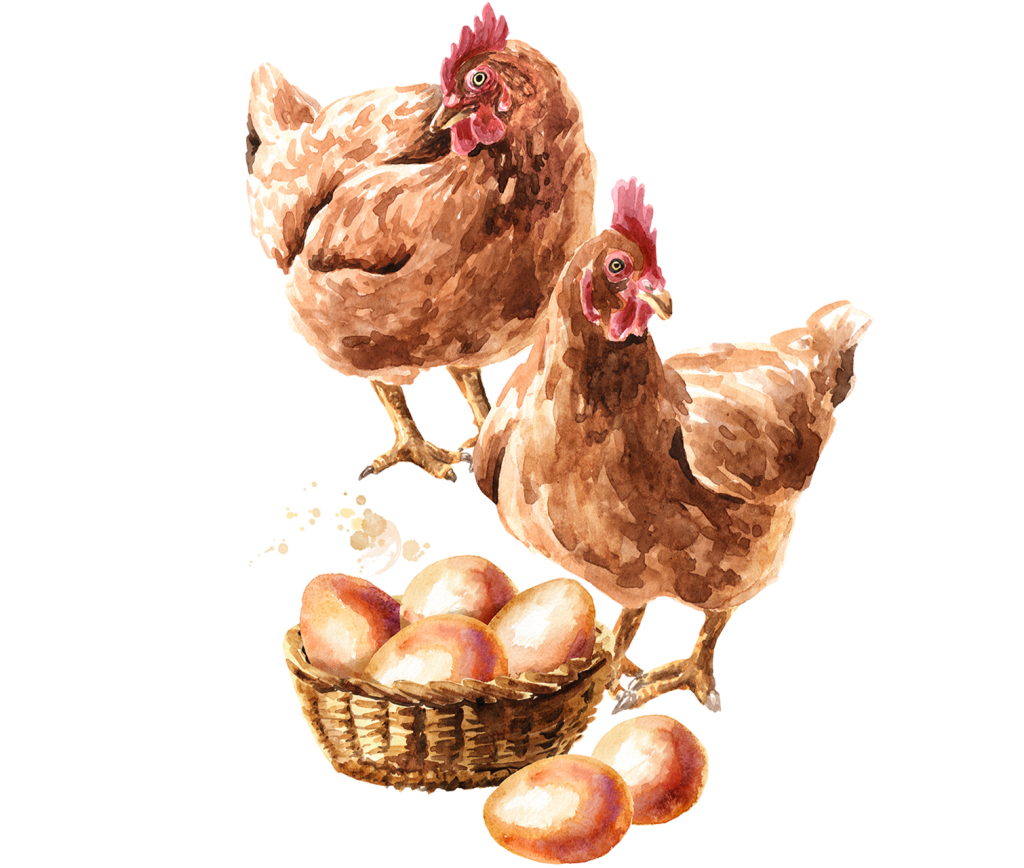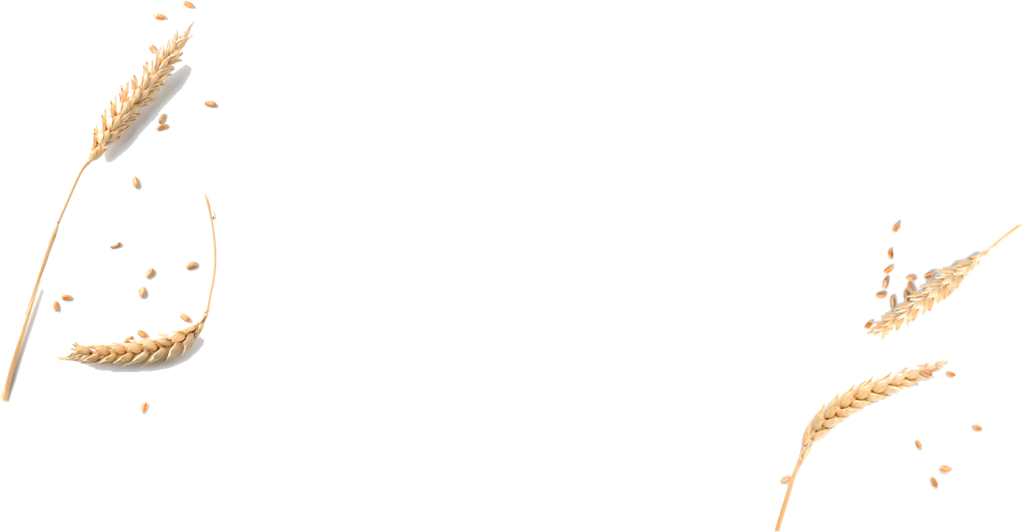 2010Due to large volume of
customer, Dasoon expanded its operations to a larger premise in Wcega Plaza to serve customers better and more efficiently.


2013In 2013, Dasoon expanded
its product line to include Pasteurized Liquid Eggs.


2018In 2018, due to a shortage
of quail eggs in Singapore,
Dasoon took the opportunity to expand its product range to cooked and Peeled Quail Eggs .


2020In 2020, Dasoon efforts in
complying with Business Continuity Plans (BCPs) by constantly importing its eggs from alternate sources, has been recognised by SFA. When Dasoon imported Singapore's first eggs from Poland, Minister for Trade and Industry Mr Chan Chun Sing visited our factory where we showcased our daily
operations.